I'm pretty sure a lot of other people have a
huge folder
of bookmarks of things they want or plan on buying in the future. I have one, and I'm pretty sure it has
300+ bookmarks
in it. Ranging from household items to clothes, electronics, art prints, anything that suits my fancy. Here is a list of 15 things I currently want and will hopefully be able to buy soon.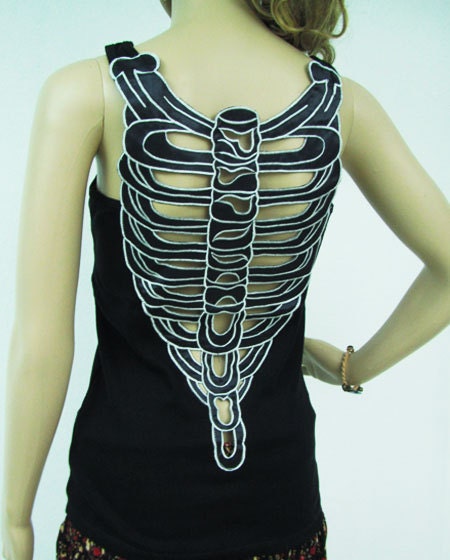 2. Skeleton-back Tanktop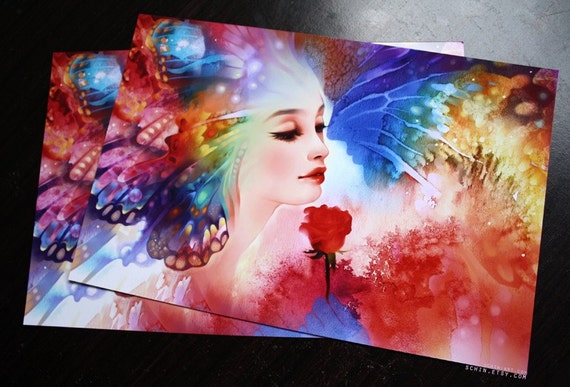 This is another item I found going down the Etsy rabbit hole. I've had the worst urge to purchase art prints from my favorite artists as well as newly discovered artists. I love the use of color and the blending involved in this and seriously want it on my wall or desk.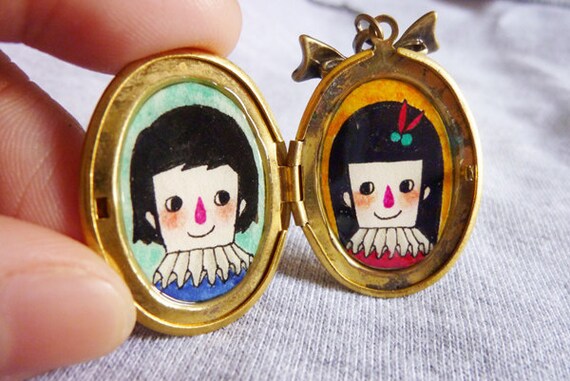 I have this thing for lockets. So far, I've owned two of my own and they have either broke or started to tarnish. I really want another locket but I don't want to have the stereotypical photo of partners or anything like that. I like the style of these drawings and even if it doesn't look like Lenford and I, that's just fine with me. It's the idea of it all.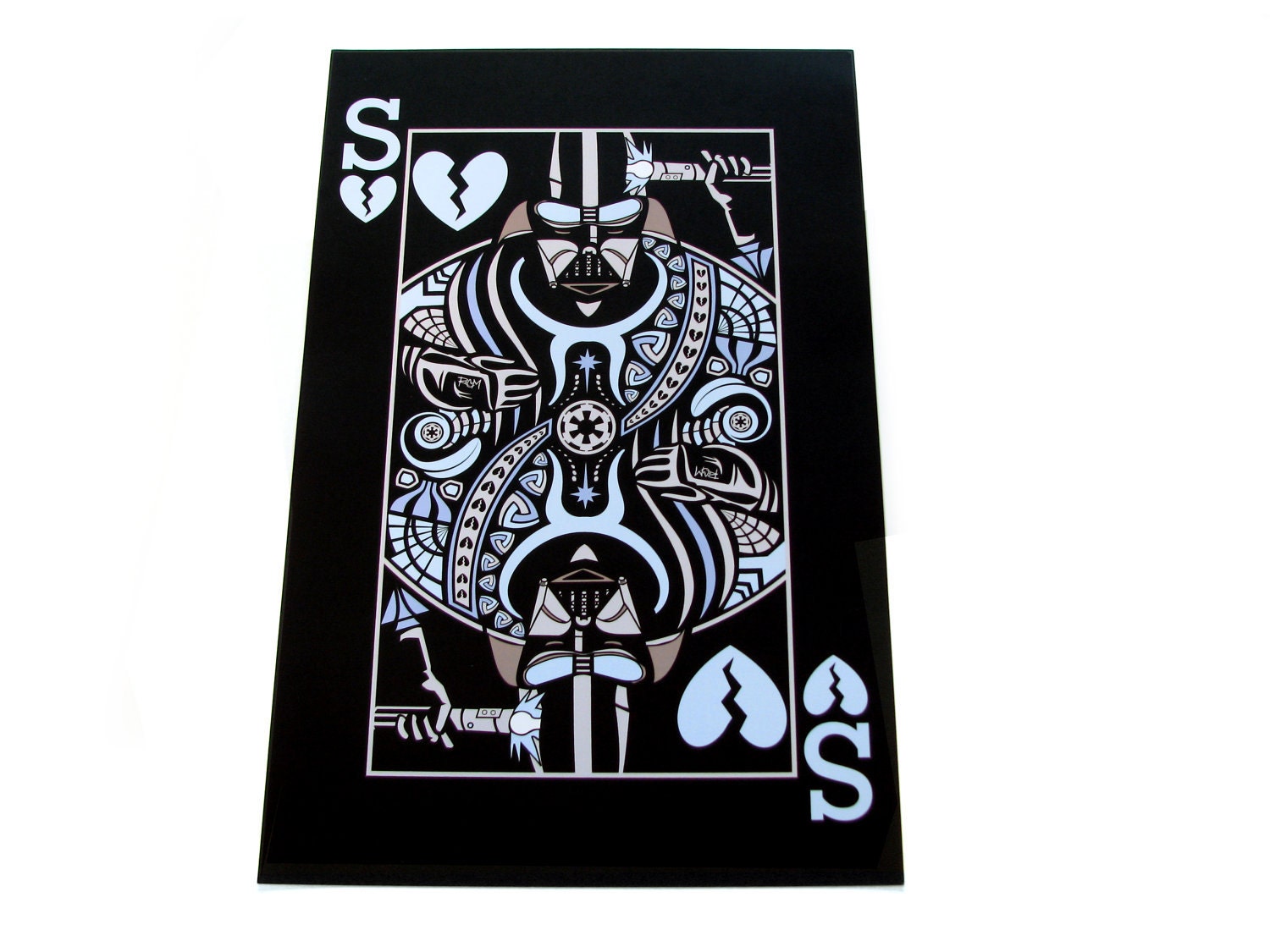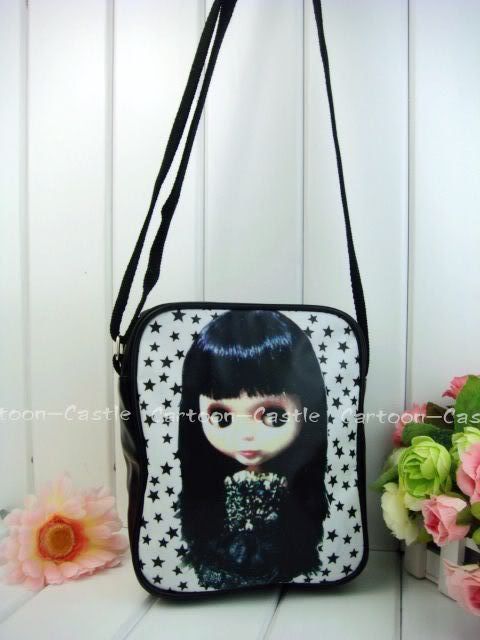 Another item I just stumbled across. It's really cute and I've been wanting a sort of cheeky bag to carry around lately.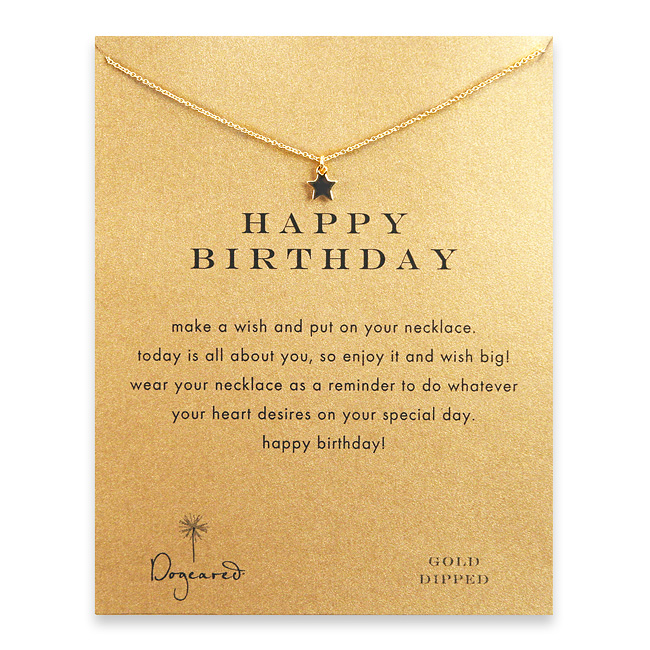 It's been about a year since I've owned circle lenses. I've only had two pairs, a black pair and a green pair that were super uncomfortable. I preferred black anyway because the greens were just too unnatural and didn't even stand out that much. I hear such good things about Barbie lenses and I thought that the Lace versions were really cute.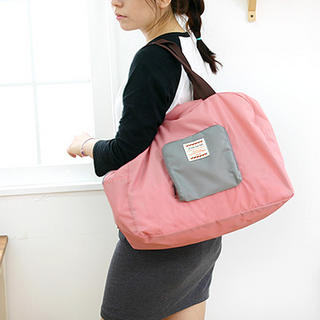 I just really want this for my mori closet. I like taking backpacks on full day outings, and the only one I have is a cotton candy pink one that can barely hold anything.